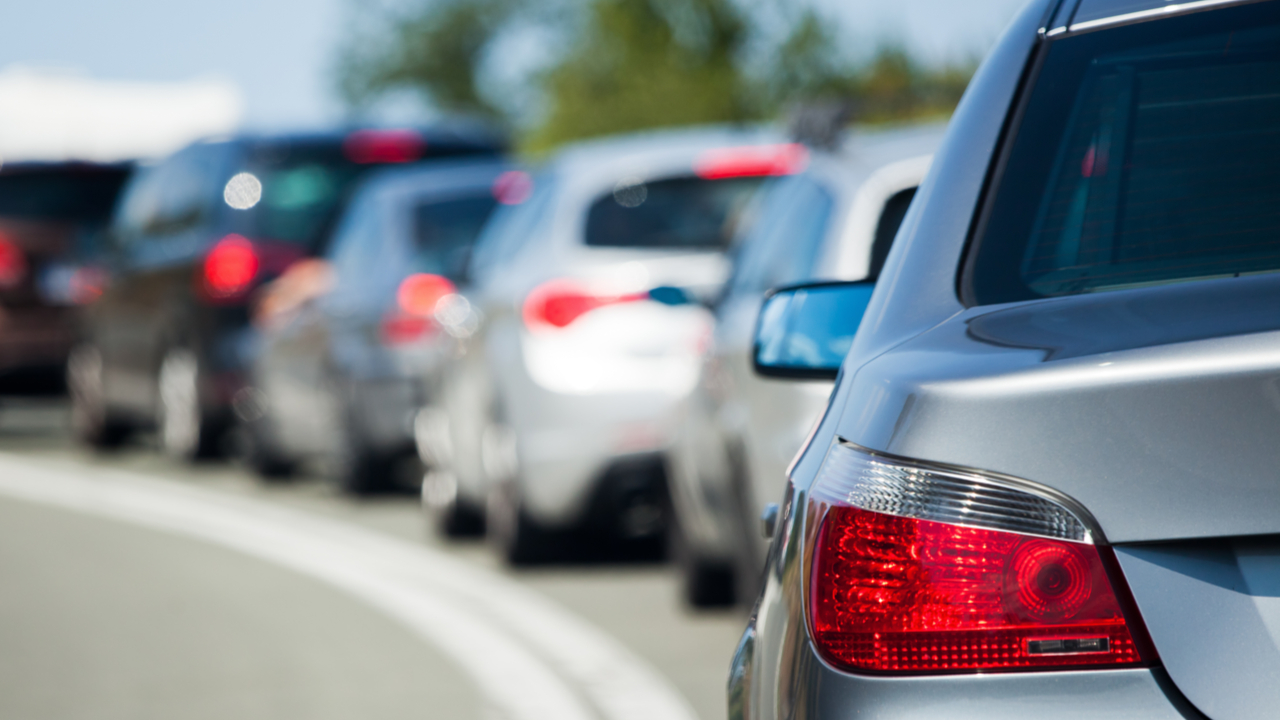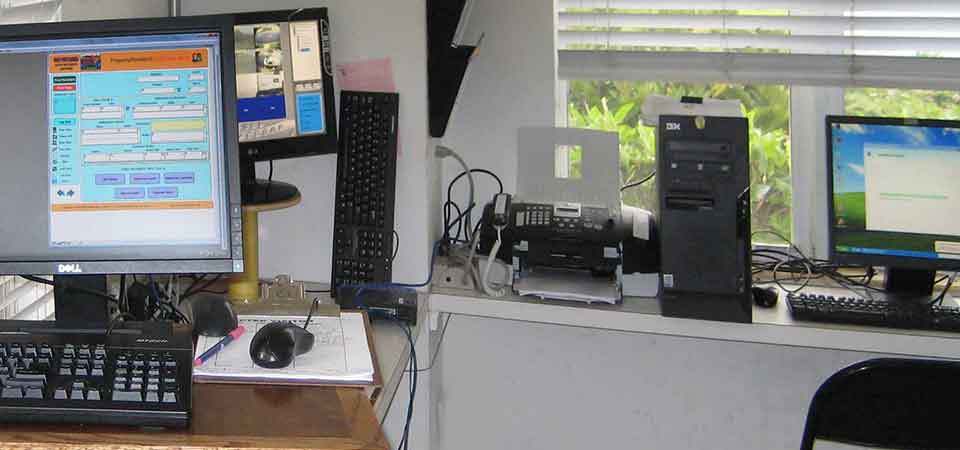 Slide 1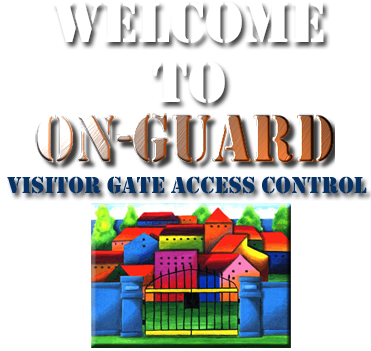 Slide 2
On-Guard is one
of the most popular
Visitor Gate
Access Control Systems
Slide 3
To Avoid
Lines
At
Your Gatehouse

Slide 3
Cloud Based
Easy to Use
Lightning Fast!
&
Priced Right!
Slide 4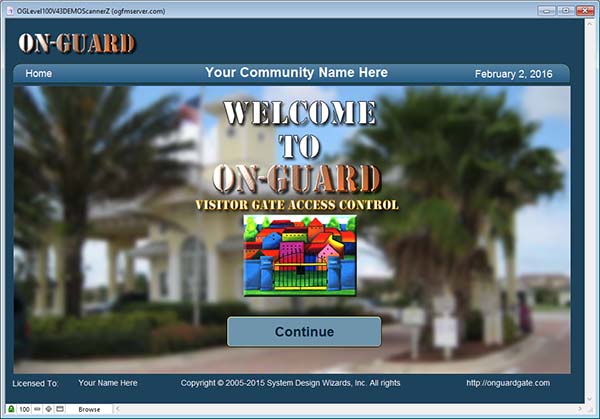 FEATURES FOUND IN +$$ SYSTEMS
Slide 5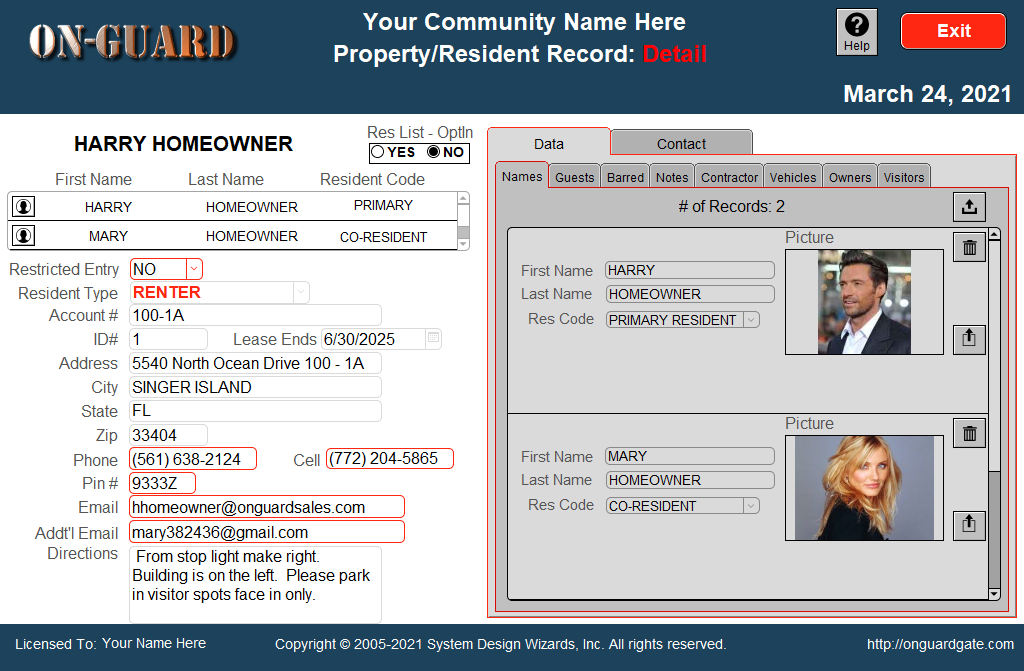 Residents Update Own Record
Use any ANSII based browser
Welcome to On-Guard!
Affordable Visitor Gate Management Done Right!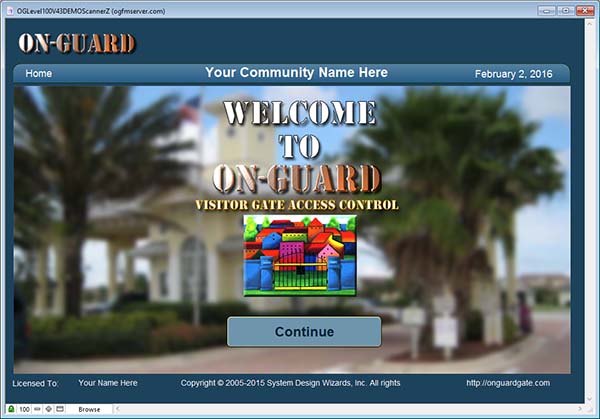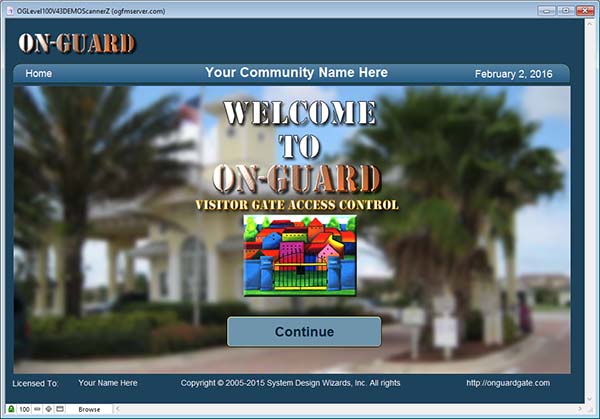 About On-Guard
On-Guard is an affordable and easily maintainable gate security visitor control management software system that was written for almost any size homeowner or condominium complex that utilizes manned gate security. Find out why On-Guard is one of the most popular visitor gate entry control system.
With On-Guard being vigilant is easy! Stopping problems before they arise starts at the front gate. Don't get caught off-guard, use On-Guard to be sure.
Find out why communities throughout the United States, Canada, Mexico, and South America use On-Guard every day! Call or contact us today.
Features Found In Much Higher Priced Systems
COMPARABLE FEATURES TO SYSTEMS COSTING MANY $$ THOUSANDS MORE …
In the full networking versions, community residents now have the ability to view, edit, update and delete their own data by using their Internet connection and their browser.
We also optionally provide the Security Officer the ability to scan the visitor's drivers license information. Note: check your state laws to see if this is allowed.
Many more features – see them listed and compare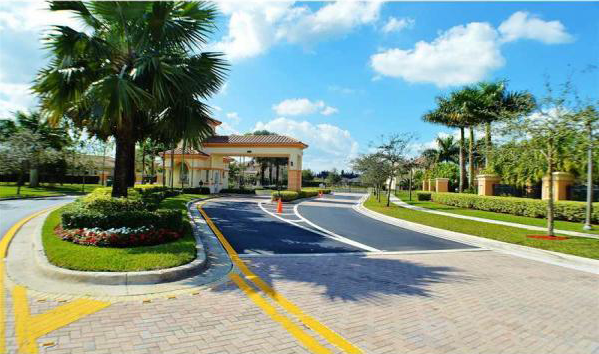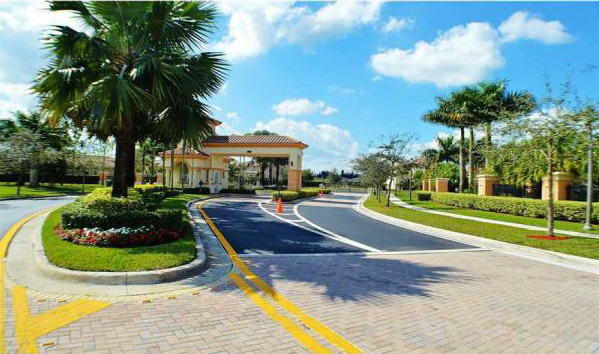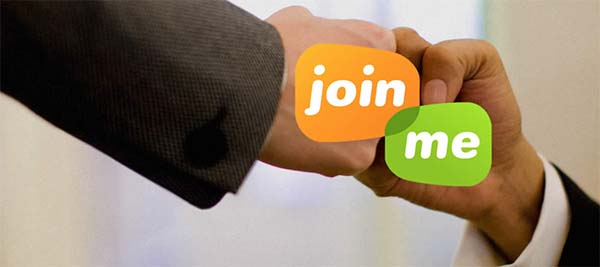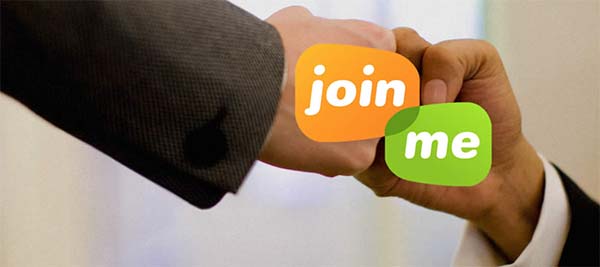 "I was afraid at first as I am not great with computers but the tutorials showed how easy it was to learn On-Guard. I was an expert in no time at all."
"On-Guard was easy to learn, easy to use, and is very powerfull. It makes my job a snap especially during the rush hours. Cars don't get backed up."
All On-Guard customers receive live training, as well as, On-Line Tutorials. We will re-train as necessary at no charge..
All customers receive their On-Line training account during setup. Guards and Administrators can sign in and access the training and documentation material 24X7.
Contact Us
On-Guard Division
System Design Wizards, Inc.
1426 SW Osprey Cove
Port St. Lucie, FL 34986-2018
Telephone: (772) 204-5865
e-Mail: info@onguardgate.com
Our Guarantee
All On-Guard purchases come with an unconditional 30 day money back guarantee!

FileMaker Business Alliance
The On-Guard Division of System Design Wizards, Inc is a proud member of the FileMaker Business Alliance.